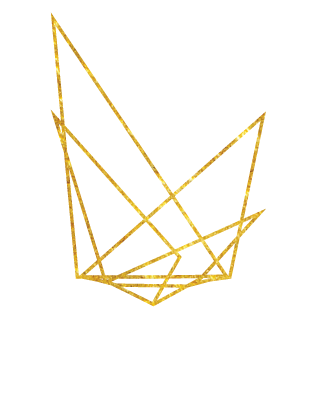 FUELING CREATIVITY SINCE FOREVER
The Wrecking Company is a full-service artist development platform that complements the current music & entertainment market by focusing on the needs of underrecognized and emerging artists, and helping them create a foundation for success.
We believe that the essence of music as a form of art is equal parts creativity and disruption, and we see the artists we work with as partners and collaborators in a world whose boundaries are meant to be tested. Our goal is not just to discover talent but to nourish it and help enable those who possess it to unleash it into the world.
We work together with our artists to identify each artist's specific needs and to create a strategy that works for them.  Whether those needs relate to funding, branding, creative support, marketing, or business or legal help or advice, we make sure that our artists have all the pieces they need for a long, successful and disruptive career.