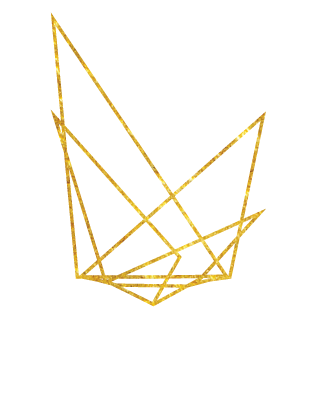 FUELING CREATIVITY SINCE FOREVER…
The Wrecking Company is a full-service artist development platform that complements the current music & entertainment market by focusing on the needs of underrecognized and emerging artists, and helping them create a foundation for success.
We believe that the essence of music as a form of art is equal parts creativity and disruption, and we see the artists we work with as partners and collaborators in a world whose boundaries are meant to be tested. Our goal is not just to discover talent but to nourish it and help enable those who possess it to unleash it into the world.
We work together with our artists to identify each artist's specific needs and to create a strategy that works for them.  Whether those needs relate to funding, branding, creative support, marketing, or business or legal help or advice, we make sure that our artists have all the pieces they need for a long, successful and disruptive career.
Every year, over the course of the year, The Wrecking Co. selects a handful of artists and musicians to work with as part of our artist development program. We choose these individuals or bands based on certain criteria, the most important of which is the strength of the music, the artistic vision, and the artist or band's personality and dedication.  But, more than that, we look for artists and musicians who we believe can contribute greatly to the music and art world and deserve the chance to do that. We do not promise success. What we promise is to provide every artist and musician that we work with the tools, direction, and resources that needed to achieve success. Because we invest ourselves personally in each artist or band, we limit the number of artists and bands that we work with at any given time to ensure that each receives the fullest of our attention and efforts.  If you are interested in working with us, contact us or find us at one of our events.